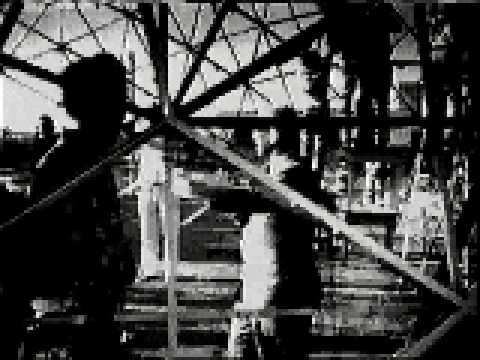 2 tags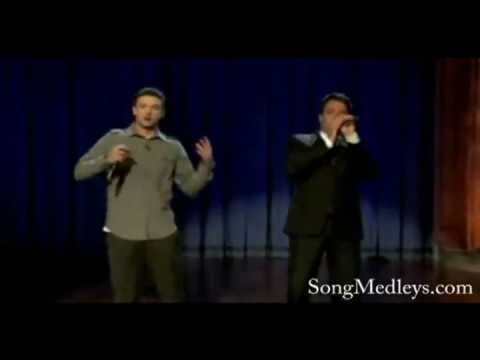 4 tags
3 tags
1 tag
Things that aren't cool anymore that I want back...
WordArt and cheesy Powerpoint: I dare anyone to find a Sophomore-year Powerpoint presentation without some WordArt.  We know some of you were classy and refrained from animating e-v-e-r-y-s-i-n-g-l-e-w-o-r-d, but no one could resist the .wav of clapping hands on the last slide. No one. 
2 tags
Since the beginning of Facebook, people have used this all-powerful social vehicle to creep on the well-being of people they haven't talked to for years. This being said I ask unto you, the Facebook public, this simple request: If you are between the ages of 20 and 35 and do not have a child, please do not make your profile picture of you and a baby. It is confusing for those of us trying...
1 tag
Going up?
Elevator Etiquette 201 When someone exits the elevator, it is important that the remaining occupants shift to redistribute, but do not redistribute too far as to make it seem as though it was pressing to do so.  The person in the front of the elevator serves as the door keeper. Good judgement must be used when deciding to hold the elevator for someone else or not. The decision to hold the door...
1 tag